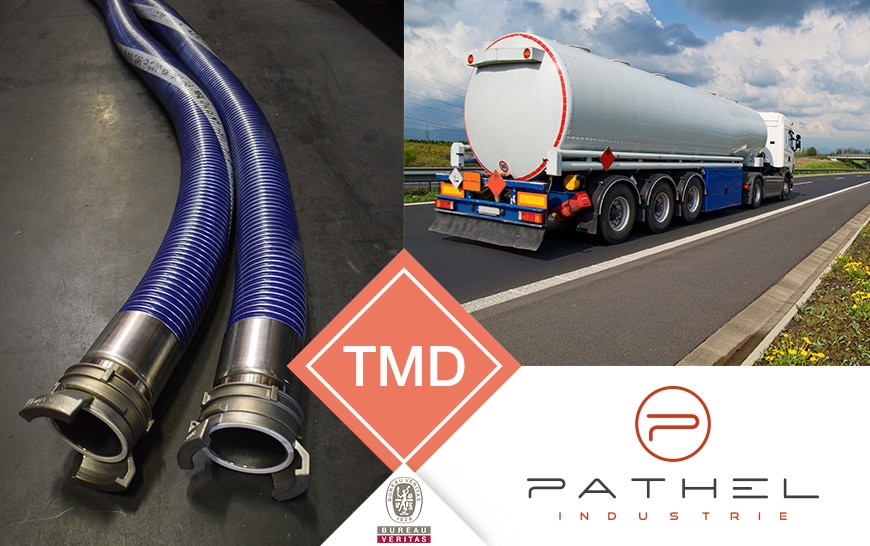 To start the year with a good start, we are pleased to announce that we are officially TDG certified!
Indeed, we have obtained the authorisation for the assembling of hoses intended for the Transport of Dangerous Goods. We obtained the certified approval for composite-, corrugated stainless steel – and rubber hoses with UHMWPE tube.
This approval reflects our desire to provide you with products of irreproachable quality for your safety and that of your employees.
Do not hesitate to contact our sales department!