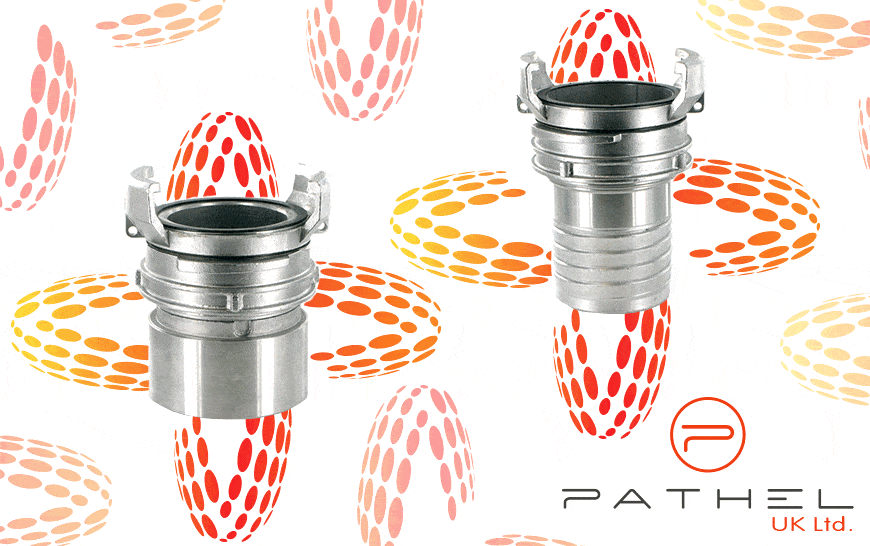 And it turns! And it turns!
In order to facilitate the work of the operators, our rotary symmetrical fittings have ears that rotate 360°.
100% speed! 100% efficiency!
We offer this range in stainless steel, with latch female thread, helical shank and welding shank.
You can find our entire range of industrial fittings and accessories on our website: ICI
See you soon!