Couplings and hoses and, it is such a story...
The Pathel Industrie history is above all a human story, that of men and women who, for over 40 years, invest a lot to provide high-quality equipment. An idea like this does not come naturally to a team spirit, nor to a company running.
What then is our particularity and our difference?
Our story started in 1975 with the wish of very young entrepreneur, Patrick HEIL, who gave his name to the company. In his eyes, the quality of products comes together with the quality of the work men put in since it depends on their well-being within the company. They invest their years, their talents, their skills.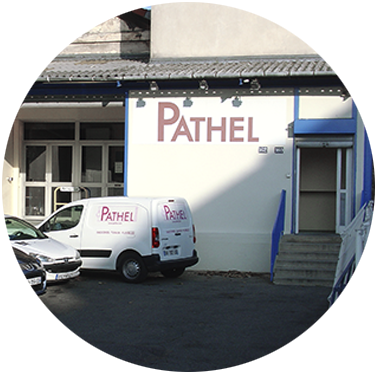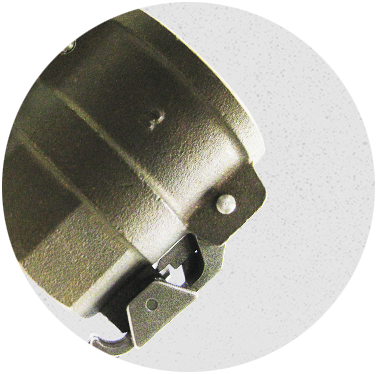 Camlock couplings perfectly illustrate this policy. First camlock coupling imported in France by the company, its quality has never been matched and, even nowadays, makes the reputation of Pathel Industrie.
Since then, the company developed, grew, specialised, and, after more than 4 decades, we still think that the quality of life in the company guarantees the quality of our products.
...and now?
In 2016, Pathel Industrie was taken over by Grégory EMIR who installed his head office in Chassieu near metropolitan Lyon and its industrial potential. Continuing the policy followed since its creation, Pathel Industrie is today one of the new leaders in couplings & fittings for industrial hoses. Pathel Industrie future is in hoses, with the mission of offering retailers the widest range on the French market, while cultivating their expertise in the field of industrial hoses and couplings.
Orange is the symbol of our brand, of our quality. The polypro range perfectly reflects our willingness to emphasize this quality. You will recognise them, they are orange.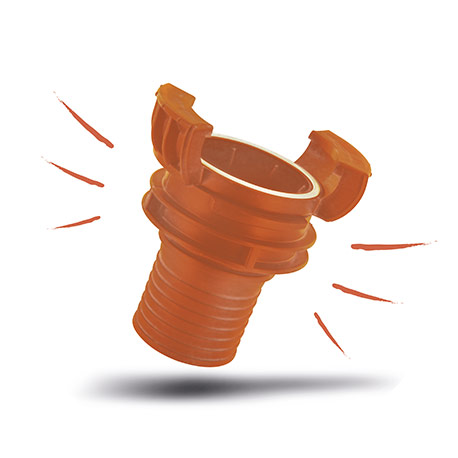 Pathel's history