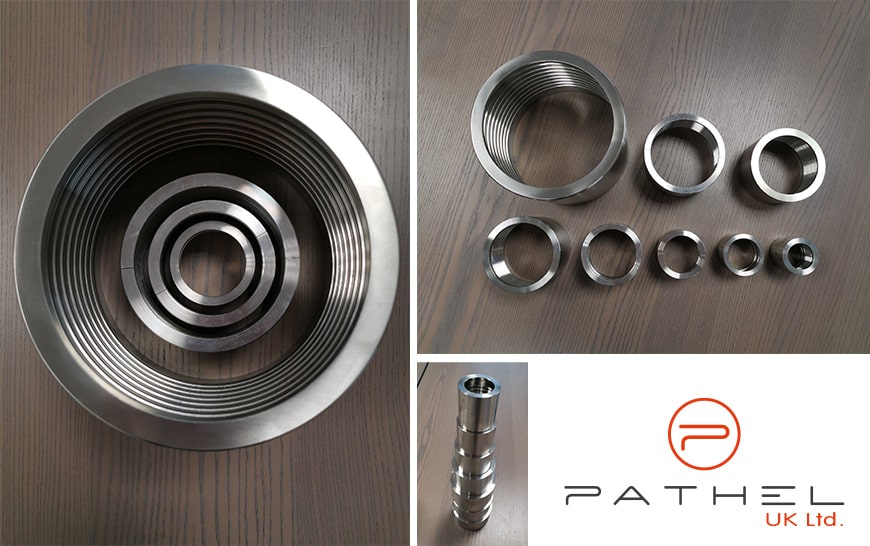 Ferrules and crimping rings provide a reliable and effective hold between the coupling hose shank and the hose.
At Pathel we offer a wide range of ferrules and crimping rings for the assembly of hoses for your customers.
Whether it is made of aluminium, stainless steel or steel, deep-drawn with a rounded or square profile, smooth or notched inside… we are sure to have the right product.
Available, according to the references, from DN06 to DN200, these products are shipped within 24/48 hours.
For a quotation or for further information, please contact our team on 01772 283499