Our bushings and clamps
Pathel Industrie offers a full range of 2-part clamps and bushings. 2-part clamps replace crimping with bushings, they are used for industrial hoses (rubber- or PVC-made). Clamps can be put back or removed with a few tools (vise and spanner), repairs being thus quick and easy. 2-part clamps are exist with DN13 to DN200.
Pathel Industrie also offer aluminium or stainless steel grooved bushes with different diameters. The bushing has the role of connecting the hose and the coupling during crimping.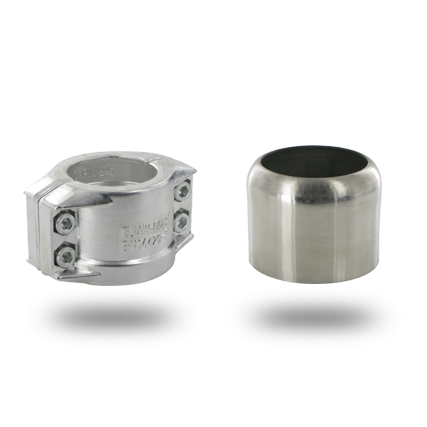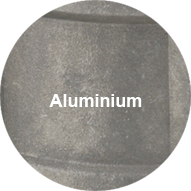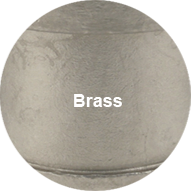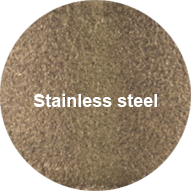 Conformity with manufacturing standards
E 14420-3/DIN2817: clamps can be used depending upon the hoses on which they are mounted, with diameters from -1bar to 25 bars for temperatures from -25°C to 70°C.