Our camlock couplings
Pathel Industrie offers a full range of camlock couplings.
The coupling is achieved by inserting the adapter (grooved male part) into the "coupler" (female part with BUNA-N gasket). Closing occurs when the coupler cams lower down into the adapter groove. These camlock couplings provide immediate, perfectly sealed junction between the two tubes.  Clamping is provided by the stainless steel cams of the gasket, and sealing is obtained through the continuous, uniform pressure applied onto the gasket seal.
The main features of these asymmetrical couplings are that they are easy to use, and resistant.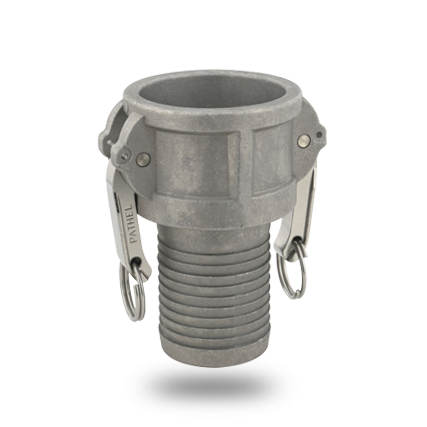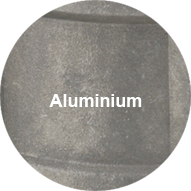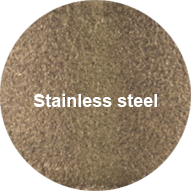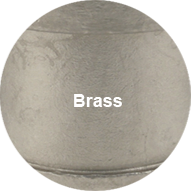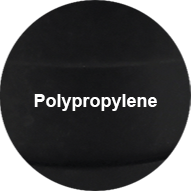 Conformity with manufacturing standards
The standard for camlock couplings is based on the American Army specifications, Mil-C-27487. Mil-C-27487 mentions the methods of manufacturing, the materials used, the dimensions, the tolerances and the working pressures. In 1998, the original Mil-C-27487 was replaced by a new A-A-59326A standard.
European EN 14420-7 approved in September 2004, it applies to camlock couplings manufactured with the American military specifications Mil-C-27487 / A-A-59326A.
Moreover, one should know that camlock couplings produced as per the DIN 2828, differ in terms of design. However, they are interchangeable with all camlock couplings. Threaded male and tapped female camlocks exist with BSP thread, or NPT thread upon request. All Pathel Industrie camlock couplings are marked with their type and diameter; for easy identification.
Fields of application
Camlock couplings are perfect for letting through all types of fluids and for the production of artificial snow.  Moreover, they are used on hoses and tanks for transferring powders and liquids from one vessel to another.
Chemical industry
Recommended materials: Stainless steel, polypropylene.
Food industry
Recommended material: Stainless steel.
Industry
Recommended materials: aluminium, stainless steel, bronze, polypropylene.