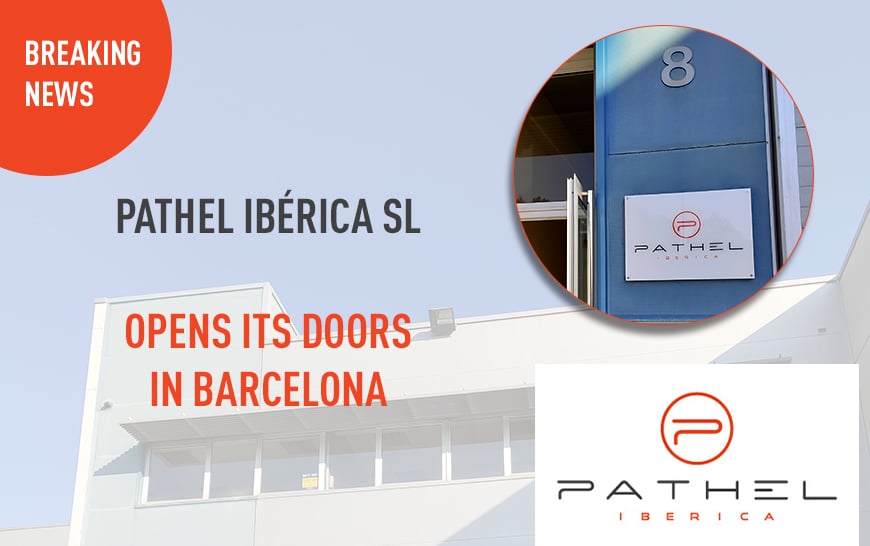 Pathel Industrie is proud to announce the opening of a new subsidiary in Spain: Pathel Ibérica SL.
This new subsidiary, located between the airport and the port of Barcelona, has commercial offices and stocks.
We would like to welcome Sandra Morvan, Director of Pathel Ibérica, Pedro Rodriguez, Sales Manager and Lydia Gallardo, Sales Back Office Manager to the team.
They are at your disposal for any enquiries or appointments.
Do not hesitate to contact them, they will be delighted to help you in any way they can. 😉