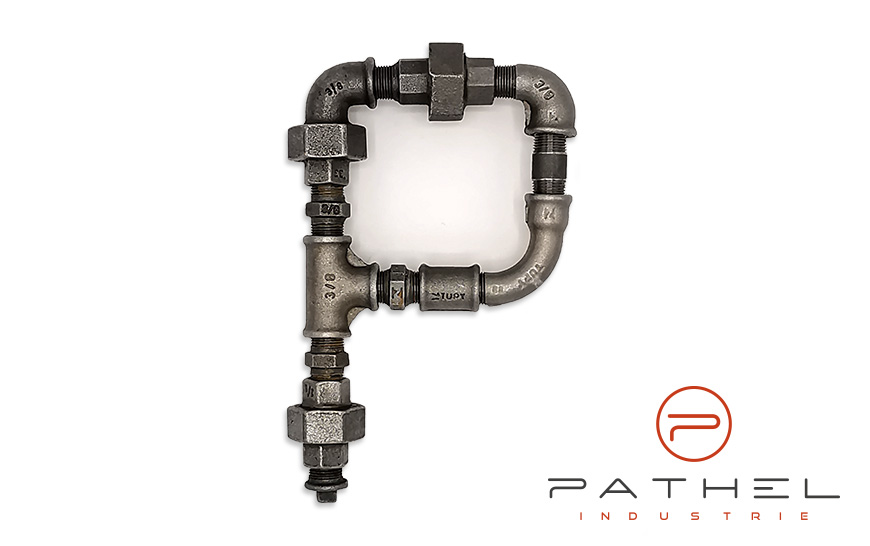 Malleable cast iron couplings, a multitude of combinations and optimum strength!
At Pathel, you will find a wide range of cast iron fittings from 1/4 to 4 inches, in rough or galvanized finishes.
Curves (or large-radius elbows), elbows, tees, crosses, sleeves, reductions, nipples, plugs or union fittings will allow you to make any imaginable configuration.
With these fittings, you have a need, we will find the solution…