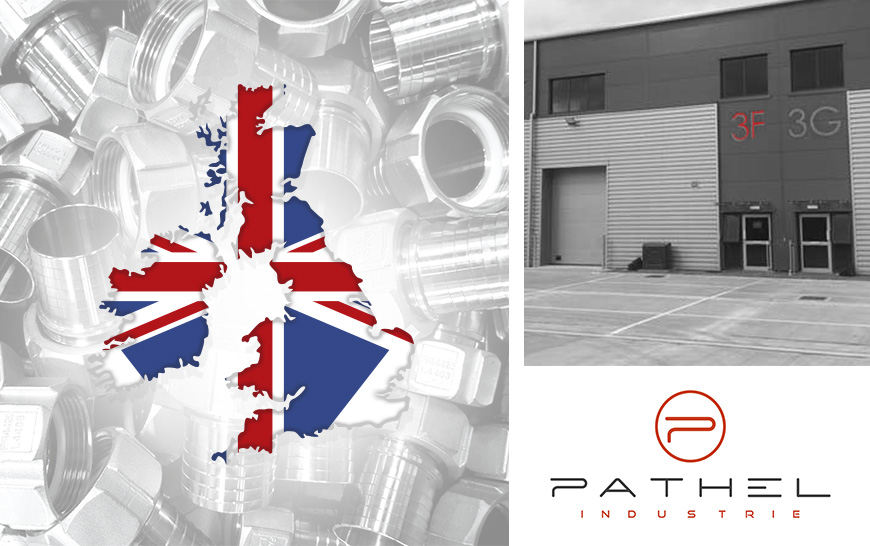 Great news !
Pathel Industrie expands and opens an agency in the United Kingdom with Pathel UK Ltd
It's located in Buckshaw Village between the towns of Chorley & Leyland. It will be run by Mark Rimmer who has nearly 30 years experience within the industry and from 1st May will be joined by Jackie Ainsworth on the sales & purchasing side, both are at your service and can be contacted on ( 01772 283499 ) or by email – mark.rimmer@pathel.com & sales@pathel.com.
Find the UK catalogue on the website www.pathel.co.uk
We wish them a good start and a lot of success!