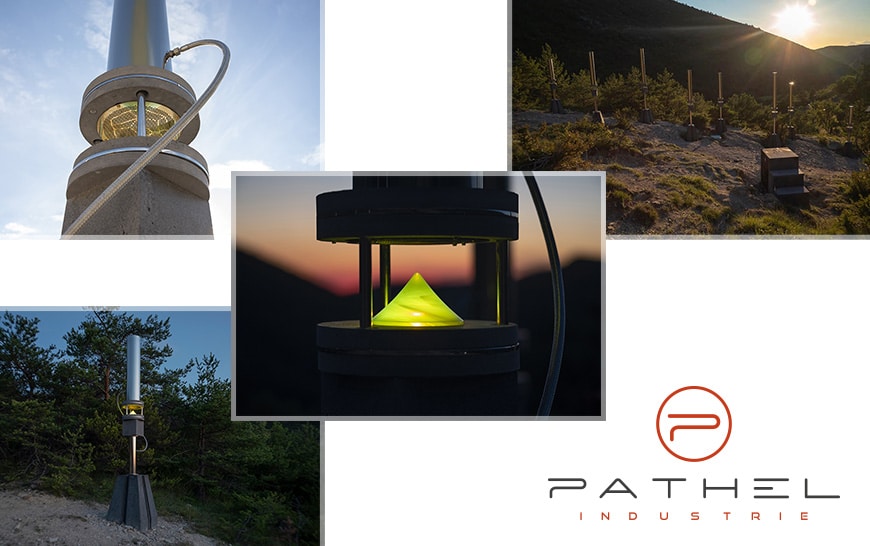 In the context of the difficulties encountered by the worlds of culture.
At Pathel Industrie, we are very proud to participate and support Vahan Soghomonian's ORG-RCHBRN multi-dimensional art project.
It has been a joy to put our know-how and our workshop at the service of poetry.
Because in these times of confinement, we believe that openings are more essential than ever.
Creations and photos by Vahan Soghomonian
Music by Meydän, 'Changes'.

An art project with Vahan Soghomonian